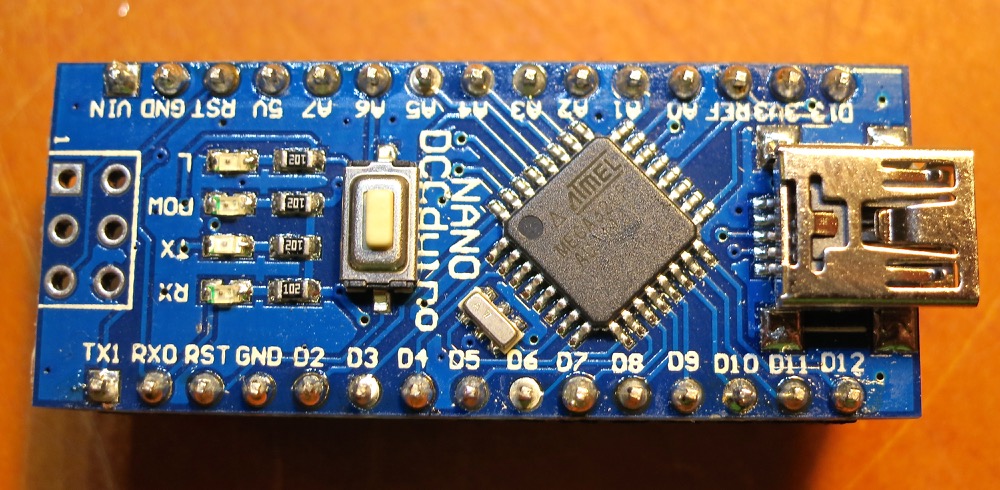 Introduction — What is CH340G?
My golden rule is that if something took me longer than 15 minutes to figure out, then it's worth documenting in a tiny blog post so that it would save time to others, just like many other similar posts saved me million hours by providing simple clear instructions.
* Updated Mar, 2020 with the new blog redesign
* Updated Nov, 2017 with the latest driver for OS-X High Sierra
* Updated Oct, 2016 with the new signed driver for OS-X Sierra
* Updated Jan, 2016 with Windows Drivers
* Updated Nov, 2015 with new driver for OS-X El Capitan & Yosemite
Recent versions of cheap Chinese clones of Arduino boards have been coming with a different USB/Serial chip, which replaces the usual FTDI. I read somewhere that licensing costs of FTDI make it prohibitive to companies selling boards for as little as $3, so I assume this is the main motivation. To be honest, as long as I can talk to my Arduino and buy it for $3 a piece, who cares? :)
Below you'll find links to drivers for both Windows and Mac to make these work. Please leave a comment, if it worked or didn't work for you, especially if you had to do anything special or hacky to make it work :)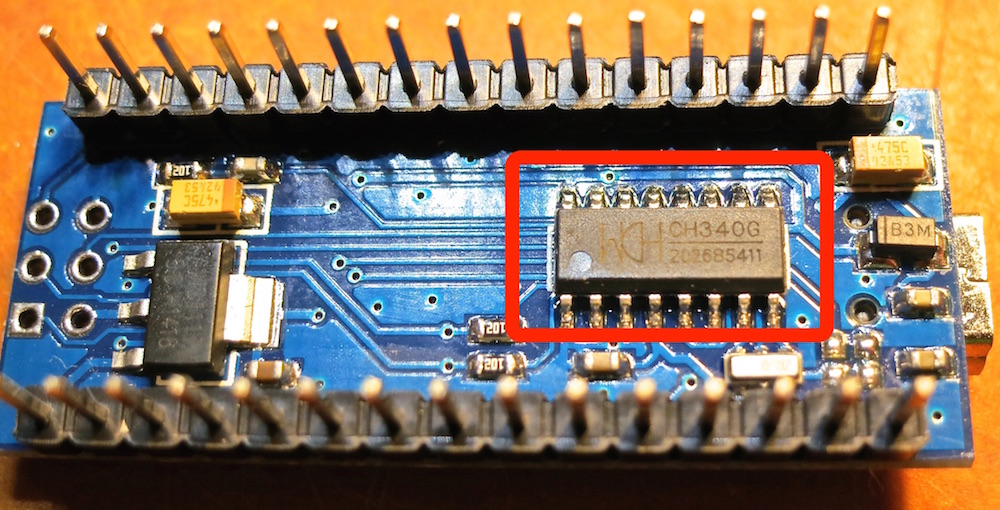 Drivers for USB Connection
Disquss Forum — Participation is Welcomed!