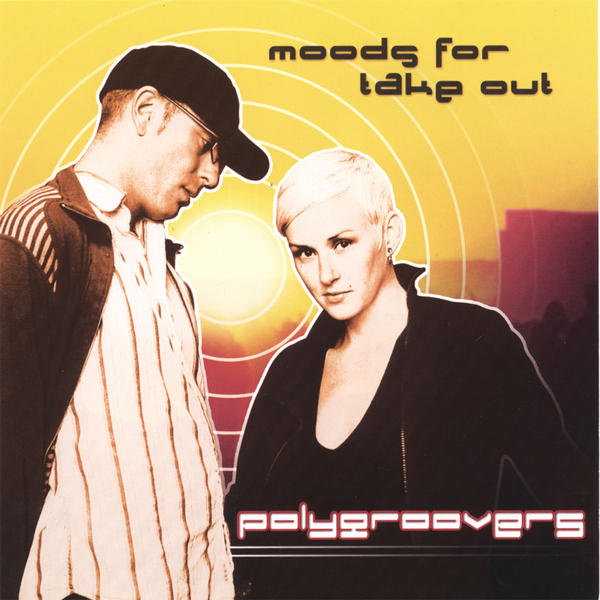 Foray into DJ-ing, Music Production, and More…​
If you've been reading this blog for a while, you know it's a personal blog of Konstantin Gredeskoul, the guy with the longest name ever. Why do I have such a name? Well, I was born in Ukraine, but in the western side that spoke Russian as the daily language. Konstantin, often shortened as "Kostya", is a popular name in Russia and Ukraine, so that's not a surprise that I have that first name. However, Gredeskoul, is a rather unique last name, with only a few surviving Gredeskouls in Russia and Ukraine, and only a couple living outside (me and my mom). Gredeskoul is a last name with origins in Moldova, which culturally is closest to Romania. And if you try to think of a few famous Romanian last names, perhaps you will come up with a list of folks such as Popescu, Dumitrescu, Paulescu, Constantinescu, etc — they do have some similarity in sound. So I believe that Gredeskoul is a bastardized version of some Romanian name, something like Gredescu, which happens to exist. See, for example this football player.
So, now you see that having such a long name for quite some time now, I welcome any opportunity to shorten it.
So whenever I have to "re-" name myself, perhaps for a new "stage name", each time I had a chance to pick something shorter. So with that…​.
In addition to the kig (my initials in Kiguino, the name of the blog), I have two additional music-related personalities:
One is called LeftCtrl and is my DJ name. Anytime I DJ at a party, this is what I use.

My very old DJ name used to be djzeel about 15 years ago (famous in Australia, where I played a string of gigs across several top clubs in Melbourne, having been DJ-ing only for about 2 months total at the time, but being very successful at marketing myself to club owners, as a "DJ From San Francisco". Imagine that, in 1998 that + a tape actually got you paid gigs :-)

Finally, I wrote and produced a bunch of tracks…​

First the stage name was "PolyVinyl", and produced a single album "Inward Journeys", unreleased.

Following me meeting my second wife, together we produced enough tracks for two downtempo albums as PolyGroovers, also available on SoundCloud. So, my wife at the time — Telene — sang on most of the vocal tracks with two exceptions, and is also a fantastic DJ with her own SoundCloud page — Telene.
And, thanks to SoundCloud embedded widgets, I can now put them all into this thing called embed. What that means, I have no idea, but I am guessing they are just sticking it in. Somewhere. Somehow ;-)
DJ LeftCtrl (years active: 2005 — now)
PolyGroovers (years active: 2002-2009)
Disquss Forum — Participation is Welcomed!